Ferguson teen's shooting death may dramatically expand the surveillance society.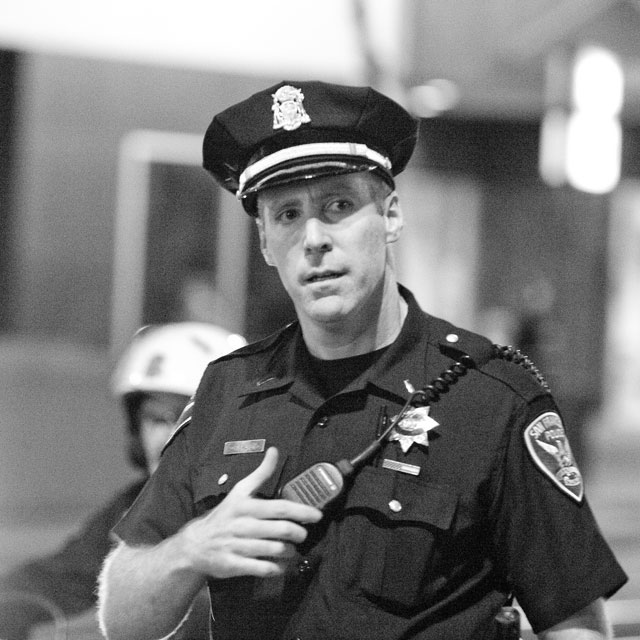 Claire McCaskill, the Democratic senator from Missouri, says police departments nationwide should require their officers to wear body cameras in order to qualify for the hundreds of millions of dollars in federal funding they receive each year.
McCaskill's comments come in the wake of the Ferguson, Missouri, shooting death of Michael Brown and is one of a myriad of calls in the episode's aftermath for police officers to wear video cams.